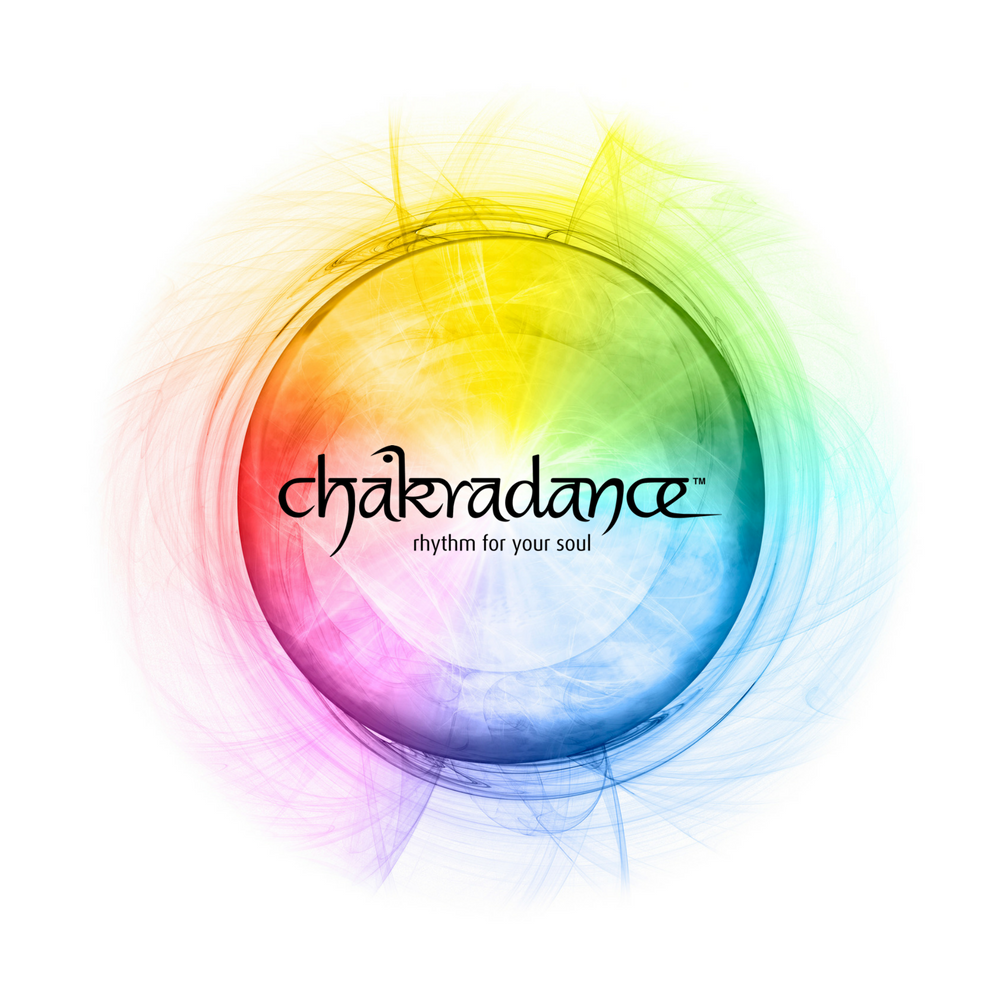 CHAKRADANCE® is a powerful and authentic FREE MOVEMENT dance practice to promote that wonderful state of calm vitality known as "well being".
Take a journey into your bodies deep inner wisdom, unlock the secrets and intuition that have been blocked by busy life, dive deep into the music and find new freedom. Move as you feel called to express the real you. CHAKRADANCE™ is a well-being movement practice using spontaneous dance, to specific chakra-resonant music, for the purpose of healing – releasing old emotional distress, trauma and re-tuning your whole energy system. Our bodies have an incredible intelligence, and the saying goes, the issues are in your tissues, so come to a safe space and dance them out, express yourself.
CHAKRADANCE™ is a beautiful, gentle healing modality, that lets you tune in to how you really feel in moments of transformation, pulling down the barriers that you put up in keeping up with modern life. Illuminating another part of you that may have been lying latent. Dance for healing and self discovery. The more we dance, the deeper we go, so ditch the burn out and fatigue for enthusiasm and renewed energy.
Think of it as a 'dynamic moving meditation to music'… or as 'the musical sister of yoga' (without the set-piece poses or asanas).
There is no right or wrong way to CHAKRADANCE™. You can move and groove as your body wants. Each chakra is explored with music, guided imagery and your own free improvised dance, done in a candle-lit space with your eyes softly closed. This helps remove the ego and to give us the opportunity to really look within, instead of focussing on what is going on around us. You may see images in your mind's eye while you are dancing or gain insights. You may also experience feelings, emotions or physical sensations. Classes conclude with a creation of a personal mandala artwork, to help 'anchor' the experience and for personal use in reflecting on the class in the following days.
Chakradance puts you in touch with the sacred within yourself. It helps you re-connect with your own soul, unique and beautiful. Dancing the seven chakras is like dancing into seven different worlds, seven different facets of your whole self, each with their own lessons, meanings and stories. As a practice, it helps you to feel more balanced, more joyful, and to radiate your own true colors out into the world.
"As I nervously entered the room unsure what was going to happen next, Sallyann emerged with such welcoming grace and a genuineness about her that is rare to find. She assured me this was a non judgement experience and purely a place to let go. I was guided through an hour of release, soul connection, joy and bliss. I can't wait to dive in deeper. " Gabrielle, NSW
"Chakradance with Sallyann was a truly profound experience. The sacred space that was created & held allowed me to fully express & heal through the chakra journey. Thankyou Sallyann. Namaste " Patrice, Scotland Island
"Thankyou for an expansive, nurturing, and soulful evening! A beautiful sacred space of nourishment. With Gratitude." Belinda, Forestville
"Chakradance was an enlivening and uplifting experience during which connection and awareness of the physical body encouraged release and acceptance" Niree, Belrose
"I thoroughly enjoyed the session. Sallyann is such a gentle encouraging & accepting instructor. Can totally recommend this experience and time to feel the freedom of movement again" Jeanette, Frenchs Forest
"Fabulous! I can't wait to do it again" Clare, St Ives